Roselle House Mission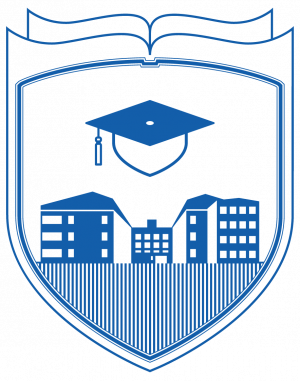 Students in Roselle House explore their wide-ranging interests, with activities and opportunities designed to keep them focused on their progress toward graduation and beyond. Roselle House works to make a large research university feel smaller and accessible--even cozy! Our interdisciplinary community represents a diversity of fields and degree programs, helping students find what drives them intellectually and professionally. The program accepts all majors and undecided students, freshmen and upperclassmen. Enroll in an available connected course which meets in the Hall and fulfills part of your general education requirements. Attend numerous activities with faculty in our commons room and create strong bonds for a life filled with learning.
Be part of the Roselle House tradition at the University of Kentucky. Find your core. Expand your future.